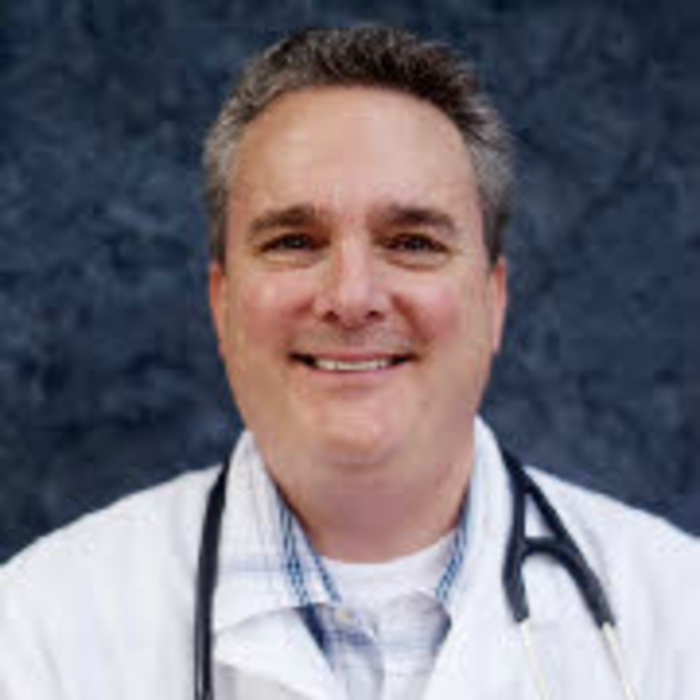 William Cooper
DVM
Dr. Cooper is the owner and founder of St. Francis Hospital for Animals. He grew up in Charlotte in the Freedom Park neighborhood and did his undergraduate studies at North Carolina State University. He received his Doctorate of Veterinary Medicine from Auburn University in 1984. After working for a brief period with a large animal practice in Florida, Dr. Cooper interned at one of the busiest practices in Chicago before returning to Charlotte to pursue his dream of practice ownership.
Dr. Cooper has been an animal lover since childhood. When not working, he enjoys playing Frisbee with his dogs or flying small planes. He and his wife Carol have six cats, two dogs, and two horses.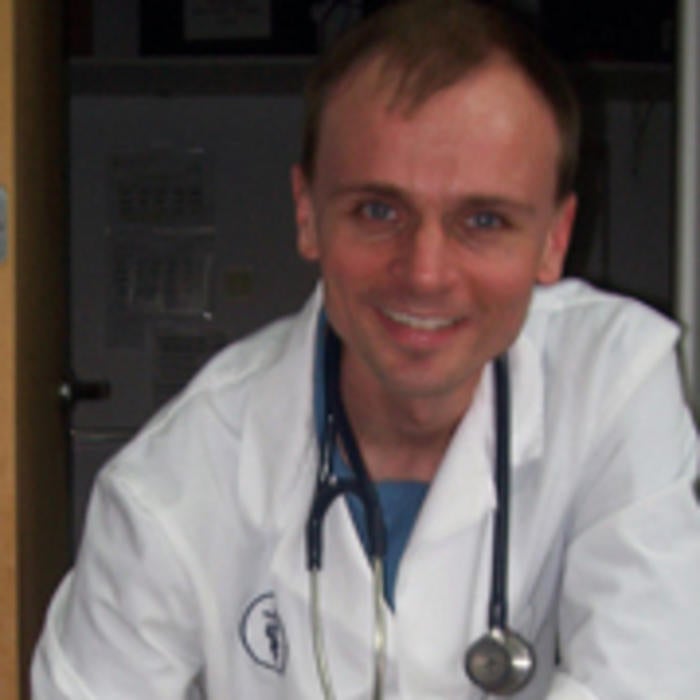 Jaime Kozelka
DVM
Dr. Kozelka joined St. Francis in February of 2018. He grew up in Westchester County, New York and graduated from Ross University, School of Veterinary Medicine in 2011. He has worked in Delaware as an emergency vet and in New York as a general practitioner. Dr. Kozelka relocated to North Carolina to be closer to friends and family.
You may see Dr. K often accompanied by his dog Gus, a rescue from the Outer Banks. When he isn't working, he enjoys listening to and playing a variety of music, or attending trivia contests.